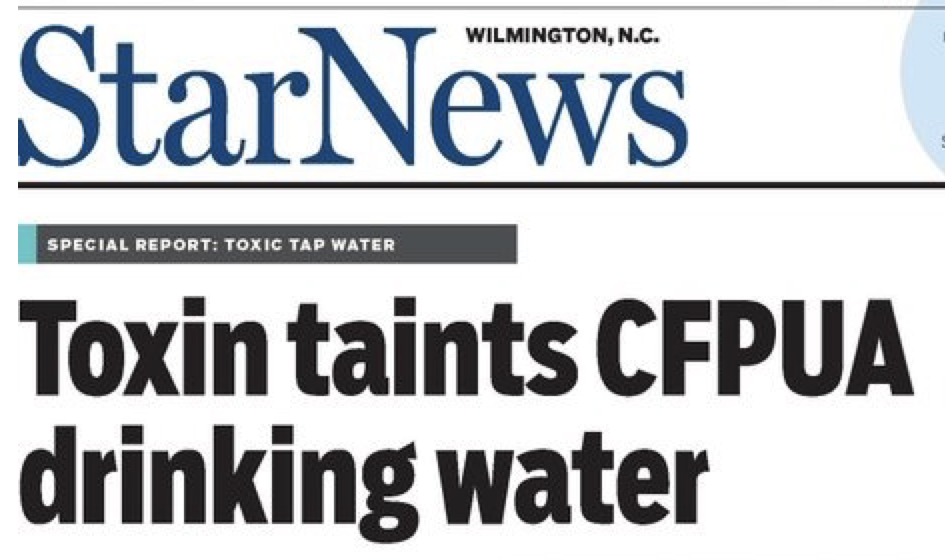 Don't risk losing your reputation in today's Instant Information Age.
Become and stay the trusted, GO-TO source for information about PFAS.
PFASComms.com will make you the trusted, GO-TO source for PFAS information, protecting your organization from threats to your reputation when discoveries are made.

And with UCMR 5's testing for 29 PFAS starting in 2023, those discoveries are almost guaranteed.
Staffed by acknowledged PFAS communication experts, PFASComms.com helps our clients succeed with proactive public information, as well as 24/7, on-call emergency response.
From Day One, PFASComms.com gives you the ability to answer tough questions from the press and the public about the latest developments, including the EPA's new Health Advisory Levels and Maximum Contaminant Levels.
PFASComms.com will also get your utility ready for the future, including the announcement of new MCLs and the start of your UCMR 5 testing in 2023.
Our team has the proven-successful public communication plans you need, along with a variety of information materials to inform your customers and convince the press, elected officials, and community leaders you're on top of the issue – and their concerns.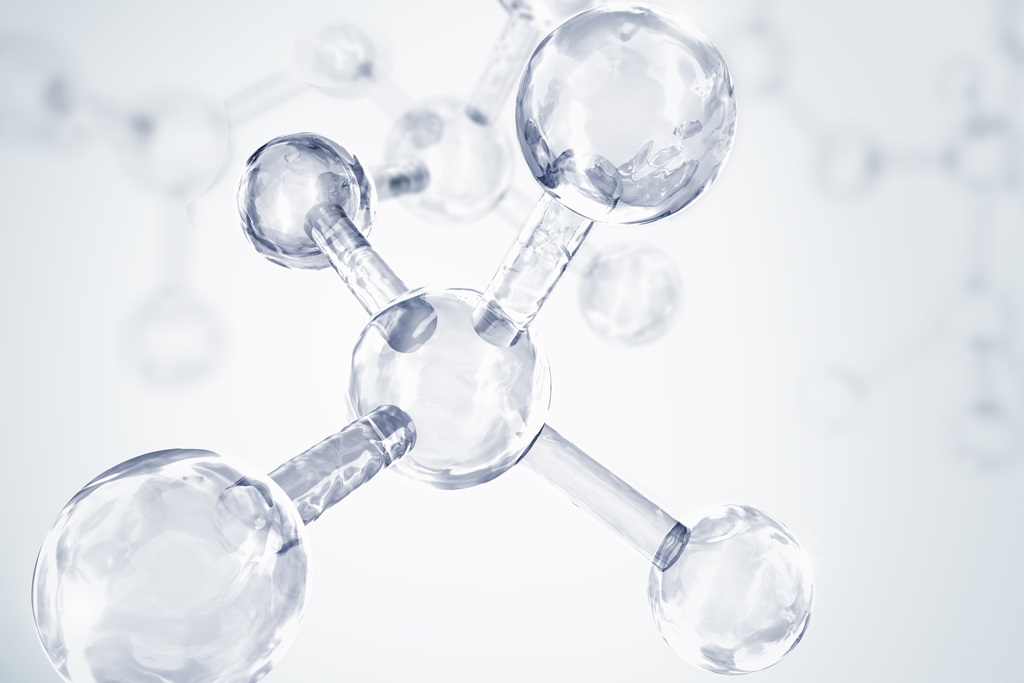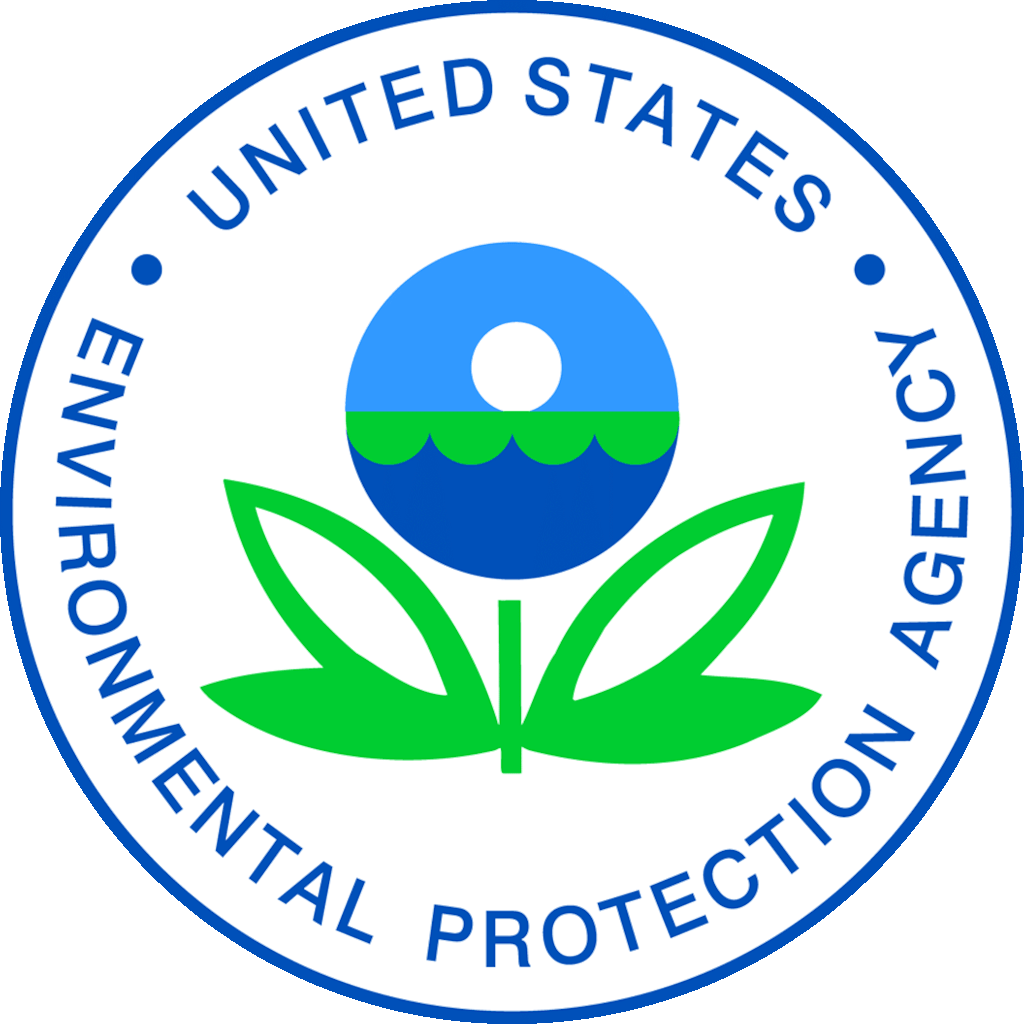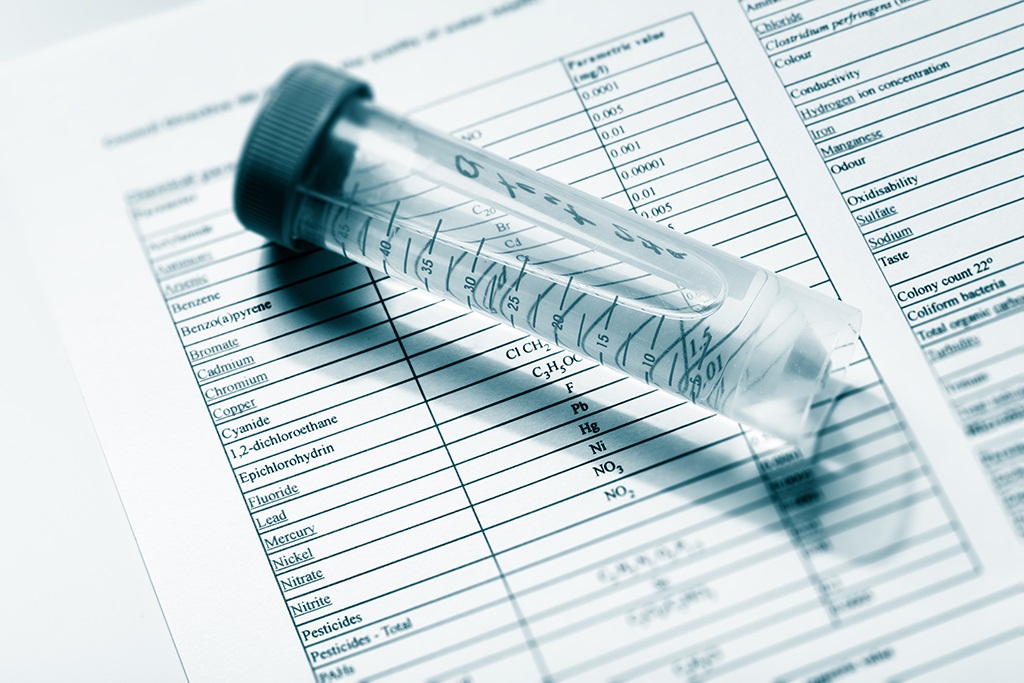 PFAS discoveries are the greatest threat to our nation's biosolids programs.
PFASCOMMS.com staff are sought-after public communication experts about biosolids.

We've provided input and content for the Water Environment Federation and present annually on biosolids COMMS at WEFTEC, and to the American Water Work Association, National Rural Water Association, and American Public Works Association.
PFASCOMMS.com's people have more than eight decades of water and wastewater experience, along with four decades of newsroom and public relations knowledge.
NIMS-trained crisis communication experts, we know how to communicate with concerned citizens and community leaders, as well as elected officials and the news media.
We've handled several PFAS-related crises in multiple states, working with state organizations and regulators to prevent public panics.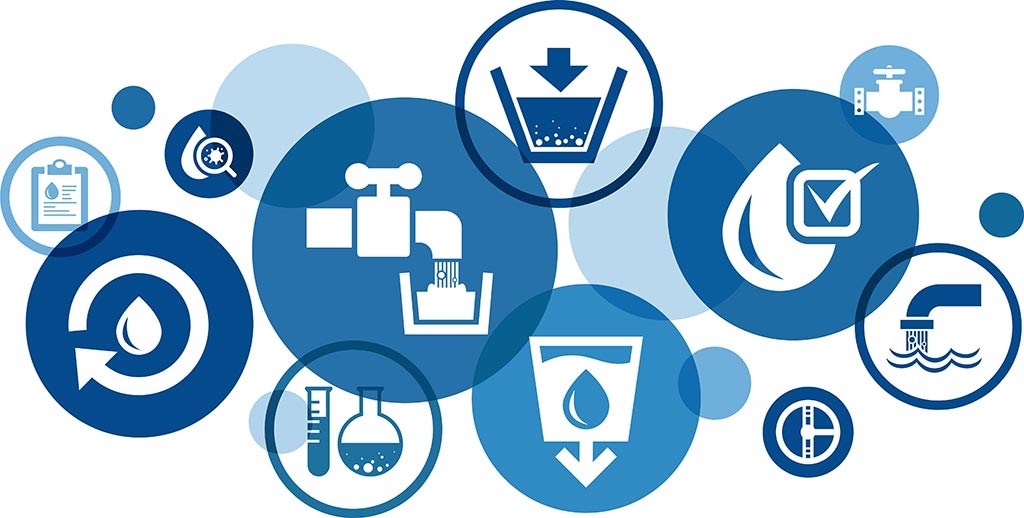 Reach out to us!
Fill out the form below and we'll be in touch with you as soon as possible.